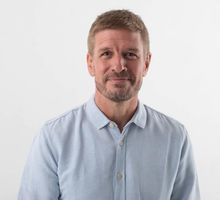 Moderation
Dominik Isler
Co-Founder LINDEN Live Learning Labs, ehem. CEO Swiss Economic Forum AG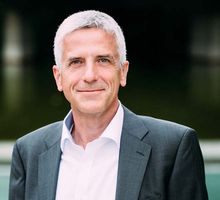 Keynote Speaker, Panelteilnehmer
Matthias Mölleney
Founder und Managing Partner peopleXpert, ehem. EVP Human Resources and Member of the Executive Board der Swissair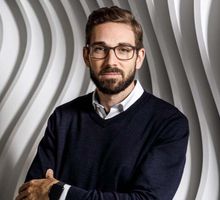 Referent, Panelteilnehmer
Yves Schneuwly
Group Chief Commercial Officier bei Coople, Board Member Swiss Staffing, Board Member Schweiz. Päritätische Kommission Personalverleih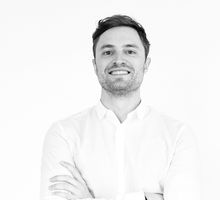 Referent, Panelteilnehmer
Fabio Emch
CEO & Founder bei jim & jim, Founder bei Dès Vu, Dozent, Keynote Speaker, Podcast Host, Human not Bot, Let's create business as unusual!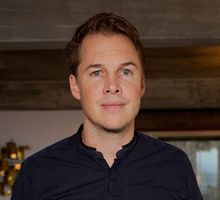 Referent, Panelteilnehmer
Stephan Sigrist
Head and Founder of Thik Tank W.I.R.E. & Future Society Association, Interdisciplinary Strategist, Key Note Speaker, Author, Curator of the Future
Die konkreteren Inhalte werden noch laufend ergänzt.