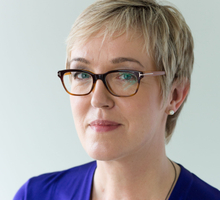 Dr. Constanze Stelzenmüller, an expert on German, European, and transatlantic foreign and security policy and strategy, is the inaugural Robert Bosch senior fellow in the Center on the United States and Europe at Brookings. Prior to working at Brookings, she was a senior transatlantic fellow with the German Marshall Fund of the United States (GMF), where she directed the influential Transatlantic Trends survey program. Her areas of expertise include: transatlantic relations; German foreign policy; NATO; the European Union's foreign, security, and defense policy; international law; and human rights.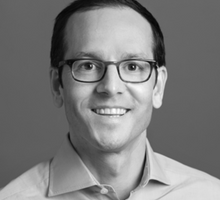 Dr. Evan S. Medeiros is the Managing Director for Asia at Eurasia Group. Until 2015, he served as special assistant to the president and senior director for Asian affairs at the White House's National Security Council. In that role, he was President Obama's top advisor on Asia-Pacific, and among other things planned the president's summit with Chinese President Xi Jinping in 2014.
Evan previously worked for RAND Corporation and the Treasury Department. He graduated from Cambridge, and holds a PhD in International Relations from the London School of Economics.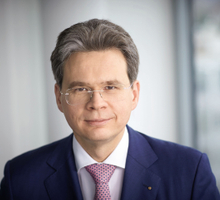 Dr. Zeno Staub (born in 1969) is Chief Executive Officer at Vontobel Group. Having joined Vontobel in 2001 he went on to serve as its Chief Financial Officer until 2006. Prior to his current position he was Head of Asset Management and Head of Investment Banking. Zeno studied economics at the University of St. Gallen, receiving his Ph.D. in 1997. He is married with two children.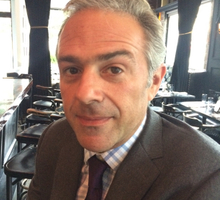 Ed Luce (moderator) is the chief US commentator for the Financial Times, based in Washington. He started working for the Financial Times, and was previously the Washington bureau chief, South Asia bureau chief in New Delhi, capital markets editor, and correspondent in the Philippines. He also served as a speechwriter for Lawrence Summer during his time as treasury secretary under the Clinton administration. He holds a degree from Oxford and is the author of several books, including the forthcoming The Collapse of Western Liberalism.